CELESTE WHOLESALE
The new international network for operators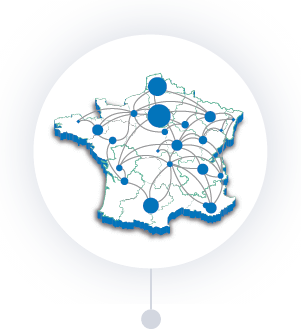 Why choose our network for your clients?
Your benefits as a Customer Operator at CELESTE
Owned dedicated and secured optical fiber network

Designed to meet the needs of telecommunication operators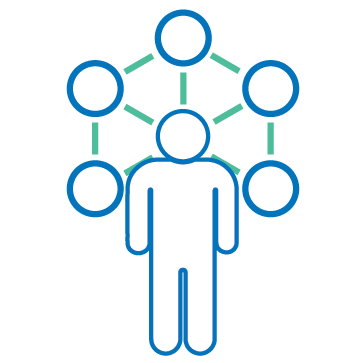 Our 3 pillars: Quality, Proximity and Autonomy
Are you looking for a telecommunication infrastructure operator that can meet your connectivity needs as well as your customers'? CELESTE chose to open its Very High-Speed network to telecommunication operators who need tailor-made solutions according to their company size and requirements.
The Very High-Speed private network of CELESTE:
10 000 km of optical cables​
234 points of presence (POPs)
Deployment in 2 650 municipalities
Today, providing an extensive coverage of most of the major business areas and specially designed to support uprising telecommunication needs, our network is also available to telecommunication operators. Our private international backbone offers privileges to your clients, such as:
Dedicated fiber offers across a large part of the country ​
Dual-path network security
High-availability and performance
24/7 support
Eligibility of more than 50% of French companies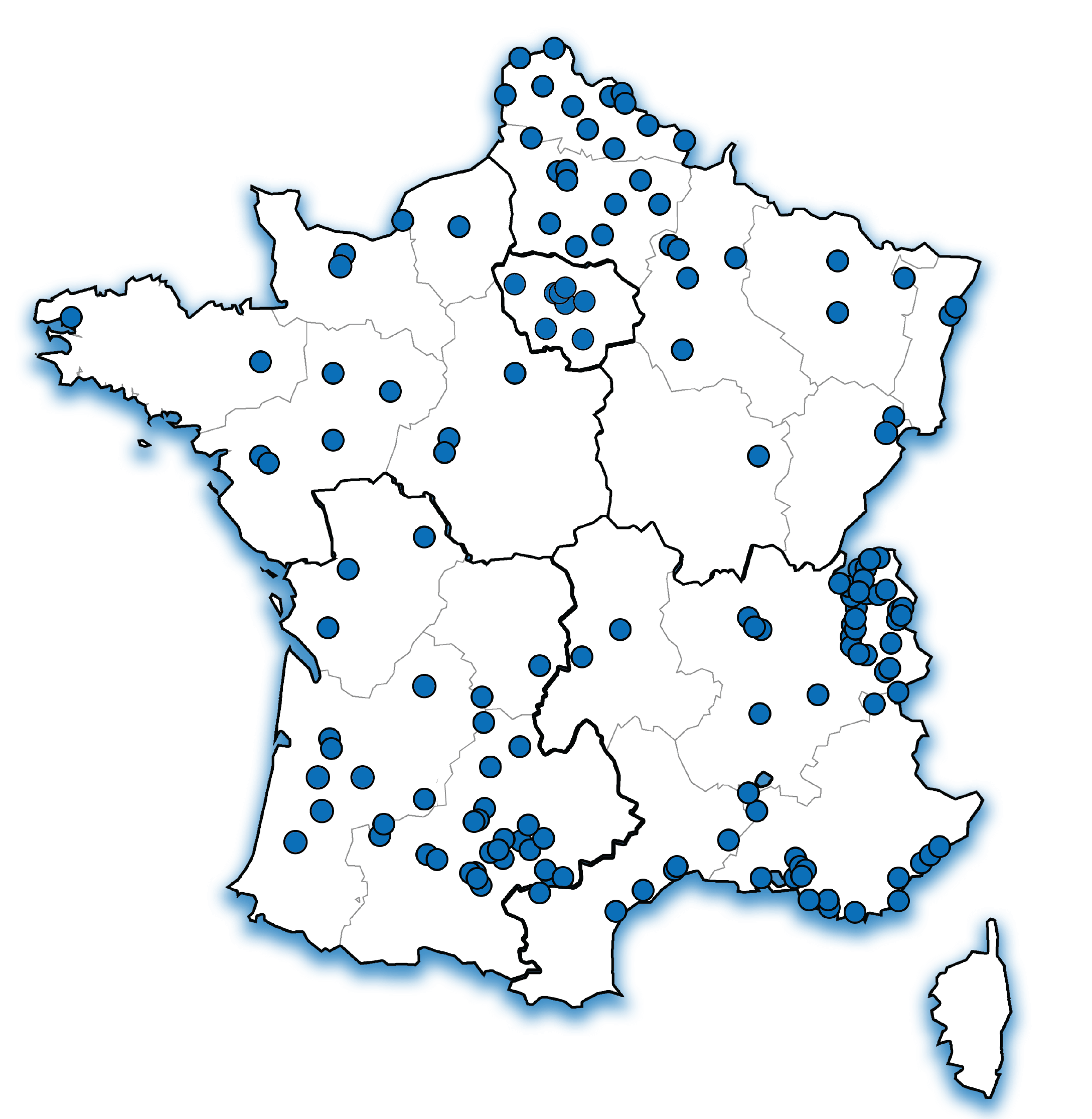 Moreover, as part of its development strategy, CELESTE aims to go beyond the French territory to expand its activities. The acquisition of VTX Telecom was the first step in extending its fiber network in Switzerland and across Europe.
​
FTTO
Provide High speed broadband network over great distances.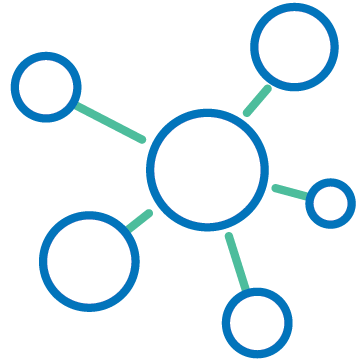 ​
LAMBDA
Optical Interconnection between two distant networks and thus synchronize the database.
​
DARK FIBER Optical Interconnection between the different sites of your customers in Dark Fiber (unlit fiber) .

​
ROC /
OPERATIONAL ACCOUNT MANAGEMENTBenefit from a personalized support coming from an Operational Account Manager throughout your contract.
Our Values: Neutrality and Performance
Quality, professionalism and performance have always been the core values defining our commitment within CELESTE group. Today, we are adding neutrality by means of this new Wholesale unit, which is independent and entirely dedicated to telecommunication operators, on a regional as well as international level. These operators can now enjoy these values by putting their trust in CELESTE.
Moreover, to ensure our quality and time commitments, we have our own fiber network construction team, CELESTE FIBRE, consisting of experts who are responsible for:
The design office ​
Connection works
Implementation
The main pillars of CELESTE Wholesale: Quality, Proximity et Autonomy

Designed for our customer operators, the Wholesale unit ensures:
High performance network with high-availability
Support to guide and advise your sales teams to best meet the needs of your customers
Professionalism and quality of service reflecting standards of an international infrastructure network
Autonomy in conducting eligibility tests, placing orders and tracking your activity whenever you want!
Professional and experienced contact persons are at your disposal for all your specific projects
For information on the conditions:
Découvrez nos solutions sur mesure pour booster votre performance et votre activité selon votre typologie d'entreprise