Modular datacenter : Reasons to choose Modulo Box
13 avril 2022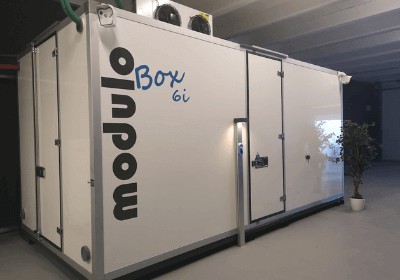 Choosing a Modular Datacenter for your businesss data
As part of their operations, companies are producing and managing more and more data. With the challenges of cyber security and privacy, choosing an adequate hosting solution for this critical data is therefore essential. Different hosting solutions are offered by operators to meet their needs, including the use of servers in Datacenters and the Cloud. However, some companies are looking for autonomy for the storage and management of their data. Modular datacenter hosting, through the Modulo Box solution , for instance, could be the ideal solution to meet their needs.
Modular Datacenter : How to use a Modulo Box ?
The Modulo Box offer is available for IT room or modular datacenter uses for on-site data hosting.Composed of custom-assembled insulated panels, the Modulo Boxes adapt to the spaces available indoors or outdoors
As a business, this hosting solution allows you to :
Have a Datacenter ready to use , anywhere
Free yourself of compliance works for your computer room
Move your stored data whenever you want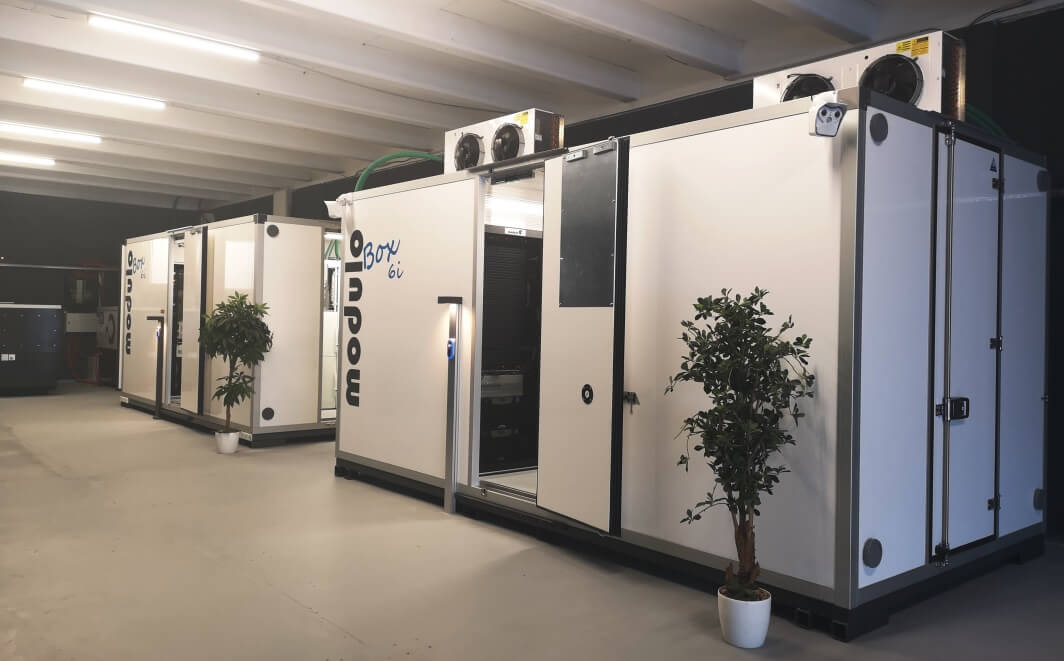 You can thus benefit from a dedicated and sovereign space, ideal for PRA (Disaster
Recovery Plan) and PCA (Business Continuity Plan). This solution can also suit your specific event needs because it
can be easily moved by truck or semi-trailer.

Modular Datacenter : Modulo Box, a tailor-made and turnkey solution
The real added value of the Modulo offer is that it takes into account the needs of companies from its conception:
Customisable infrastructure
Your Modulo Box is custom-made to meet your needs in terms of space and accommodation
capacity. It is sized to match the interior or exterior space of your site. You have the choice between 3 ranges for
a dozen models of Modulo Box, ranging from 3 to 24 computer bays.
Modularity
Because business needs are scalable, the Modulo Box allows you to increase your hosting
capacity. The Modulo Boxes are interconnectable, so you can add a new module to your existing module, using the
resources of another Modulo Box (batteries, inverters and air conditioning).
Resources and cost optimisation
The Modulo Box by its design, allows a better optimisation of resources during its use.
Thanks to the insulated panels of which it is composed, the Modulo Box is able to withstand 72°C of difference
between outdoor and indoor air and to provide real energy efficiency (PUE < 1.3).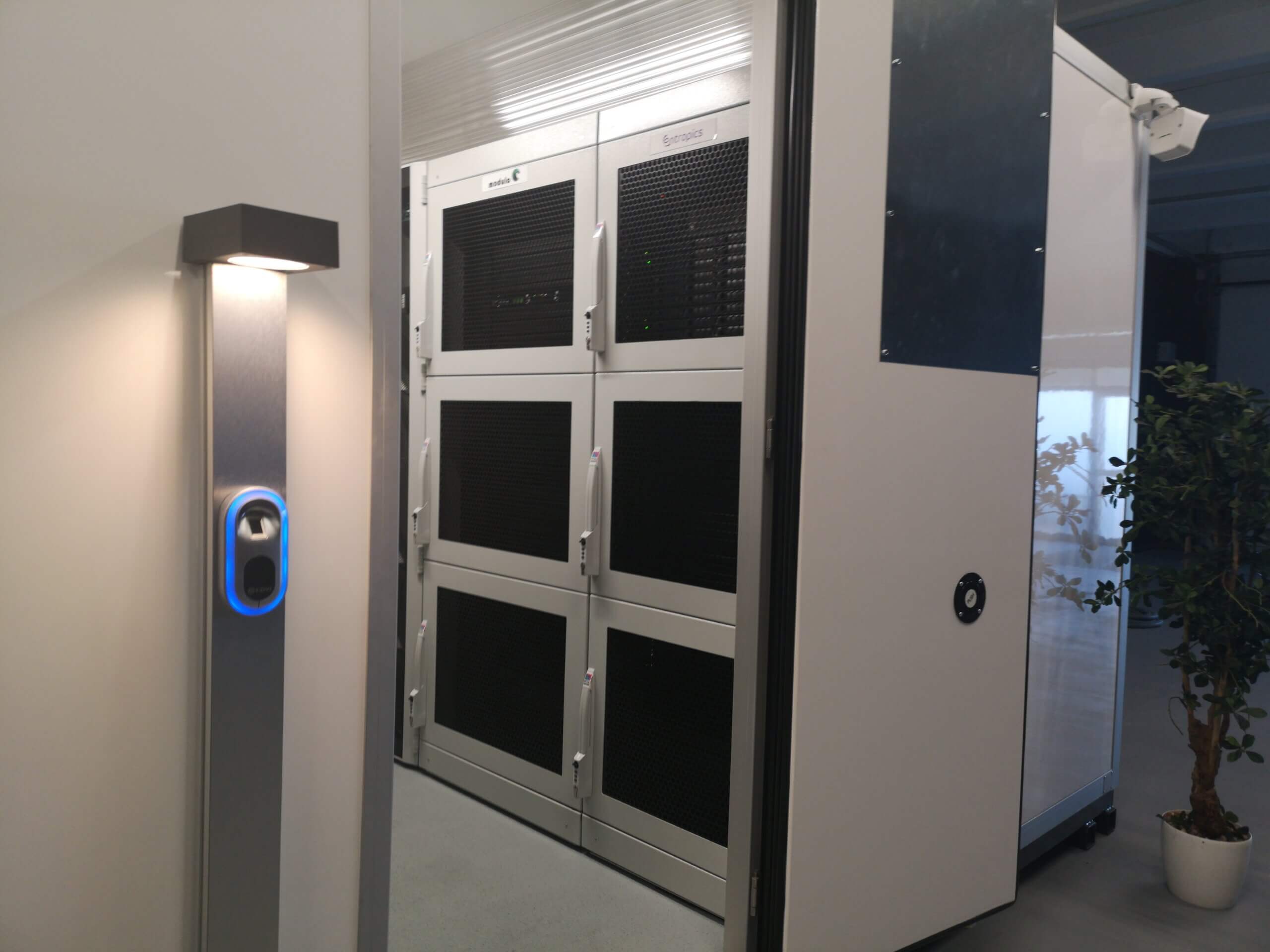 Modulo Box : Your evolutive modular datacenter to meet the needs of your business
Thinking of hosting your corporate data in a modular datacenter? Here's what you need to remember from the Modulo Box offer:
Through the Modulo Box offer, your company can benefit from:
A datacenter designed to evolve according to your needs
Reduced costs compared to the construction of a data center or a computer room
Optimisation of the space occupied in your premises or outdoors
Gain on energy costs (PUE<1.3)
Interested by this offer ?
Modulo Box solutions are available in White Label for resellers! We manufacture and integrate Modulo Boxes by putting our best practices at your disposal to develop your own brand.
Do you want to offer our Modulo Box solutions to your customers?
About CELESTE:
CELESTE is a telecom operator for businesses in France, specialised in optical fiber and innovative and eco-friendly network solutions. Created in 2001, the company provides Internet Access, sites interconnexion and telephony services to SMEs, large firms as well as public institutions. The telecom operator serves more than 16 000 clients' sites. CELESTE has ownership of its national network of more than 10 000 km of optical fiber deployed in France and provides data hosting and cloud solutions within its datacenters Marilyn and Fil d'Ariane. The telecom operator is also present in Switzerland through its subsidiary company VTX Telecom.
More information: www.celeste.fr
Découvrez nos derniers articles de cette catégorie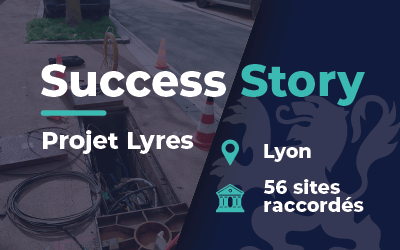 Déploiement fibre optique à Lyon :  184 km de fibre sillonnent la métropole grâce à notre équipe !...
lire plus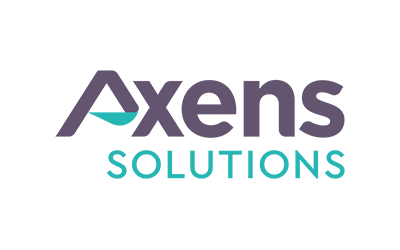 Plus économique, compact et éco-responsable qu'un datacenter traditionnel ! Modulo Box est une...
lire plus
La diversité et l'inclusion en entreprise au cœur des engagements RSE de CELESTE Opérateur avec...
lire plus
Cette offre vous intéresse ?