CELESTE Wholesale Division opens its Very-High Speed Network to national and international telecom operators
2 juillet 2021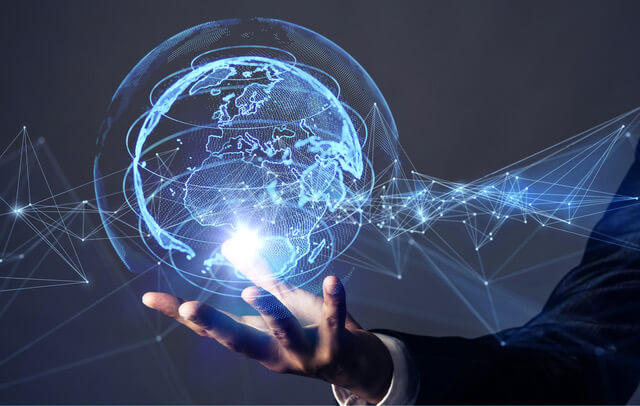 CELESTE Wholesale Division opens its Very-High Speed Network to national and international telecom operators
Marne-la-Vallée, 2nd July 2021 – CELESTE announces the opening of its independent Wholesale unit entirely dedicated to national and international telecom operators. This division provides operators with dedicated fiber and interconnection solutions on French and European territory by relying on CELESTE's own fiber network as well as on its expertise and quality of service.
An independent cell with more flexibility
The CELESTE Wholesale division provides access to an optical fiber infrastructure network different from the usual networks traditionally offered by all operators. CELESTE Wholesale Customers can thus provide high-end connectivity services and meet the criticality of their needs. They will benefit from greater independence from national operators and better autonomy in the management of their client portfolios. CELESTE also guarantees them a high quality of service and local support provided by the teams specifically set up within the framework of its Wholesale unit.
Jean-Luc Balfroid, Director of CELESTE Wholesale states, « It is with great pleasure and enthusiasm that we present this new entity within the CELESTE Group. Providing our fellow Operators with the large European-scale network that CELESTE has been striving to build for many years is a real source of pride. Our Wholesale team understands the stakes for operators to meet their clients' needs. We aim at supporting our client operators by providing them with high quality services and solutions. We look forward to present this much-awaited new Wholesale experience to our potential clients».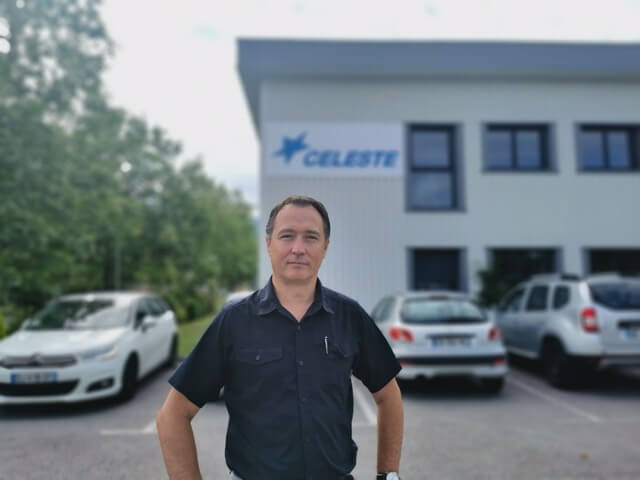 CELESTE's strength lies mainly in its very high-speed and secured optical fiber network, which extends throughout France with a deployment of more than 8,500 km of optical cables and over 234 POPs. With a dedicated fiber unit to carry out the necessary studies, conduct the connection works and production, the operator is positioning itself more and more as a reference for companies and other operator customers.
With the recent acquisition of Swiss operator VTX Telecom, CELESTE continues its strong growth beyond the French borders and is investing in the deployment of an European network. The operator also owns two highly secured eco-efficient datacenters ; Marilyn located in Ile-De-France and Fil d´Ariane located in Albi. The latter is ISO27001 and Health Data Hosting (HDS) certified.
Once again, CELESTE reinforces, through its Wholesale unit, its commitment to its customers and partners. The founding pillars of the unit – quality, proximity and autonomy – perfectly accompany CELESTE's fundamental values: Neutrality and Performance.
About CELESTE:
CELESTE is a telecom operator for businesses in France, specialised in optical fiber and innovative and eco-friendly network solutions. Created in 2001, the company provides Internet Access, sites interconnexion and telephony services to SMEs, large firms as well as public institutions. The telecom operator serves more than 16 000 clients' sites. CELESTE has ownership of its national network of more than 10 000 km of optical fiber deployed in France and provides data hosting and cloud solutions within its datacenters Marilyn and Fil d'Ariane. The telecom operator is also present in Switzerland through its subsidiary company VTX Telecom.
More information: www.celeste.fr