CELESTE strengthens its investment capabilities and supports its growth plan
15 juin 2021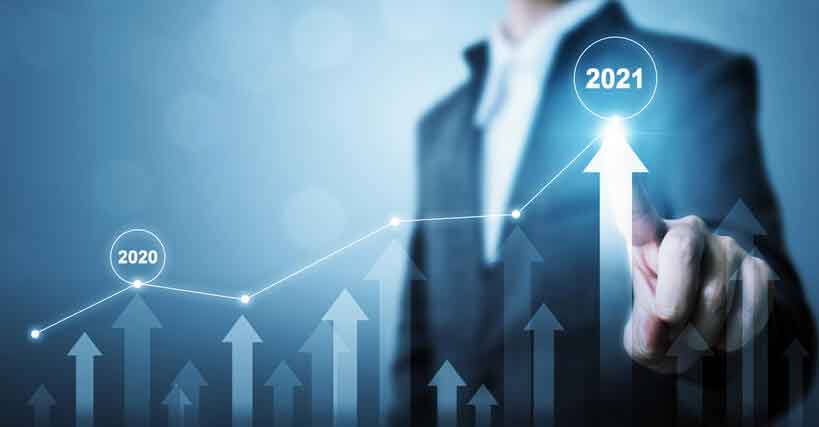 CELESTE raises a €260m ESG financing to strengthen its investments capacities and support its growth plan

Press release – Marne-la-Vallée, 15th June 2021 The digital uses and telecom networks of companies are booming: communication tools, remote work, e-commerce, online training … The operator CELESTE, which has its own national optic fiber network, supports companies in this digital transformation by providing them with connection solutions as well as communication and hosting of information systems in the private cloud.
To further extend its network, which currently covers 50% of companies in France, the CELESTE Group is raising € 260 million in bank financing.
Bank financing to match CELESTE's ambitions
For 2 years, CELESTE has implemented an organic and external growth strategy, and has already made 7 acquisitions. In addition to the development of its activity in France, CELESTE started its expansion in Europe last January, with the takeover of the Swiss operator VTX Telecom. CELESTE now exceeds € 100 million in turnover over the last 12 months.
In order to drive this growth and invest in optical fiber and the private cloud, CELESTE has raised bank financing facilities for a total amount of €260 million.
Led by European leaders in infrastructure financing, Société Générale and Santander, this financing is also supported by CELESTE's pool of historic banks and international banks including la Caisse d'Épargne Hauts de France, Kommunal Kredit, LCL, la Caisse d'Épargne Midi Pyrénées, CIC, Allied Irish Banks, BNP Paribas, Crédit du Nord and BRED.
CSR performance criteria
Implemented with the support of InfraVia, the major shareholder of CELESTE, this bank financing is accompanied by criteria related to the performance of Responsabilité Sociétale et Environnementale (ESG). The 5 criteria selected are gender equality, health and safety at work, resilience and quality, carbon footprint and cybersecurity. Depending on the objectives achieved, related to this performance, the financing conditions may evolve.
«CELESTE is in an ideal position to support companies in the digital revolution. We have always been committed to providing high quality services based on our proprietary infrastructure. We are proud of the trust placed in us by numerous historic and active international banks in infrastructure financing. This new financing will enable us to strengthen our investment capacity and support our growth plan. It is part of a sustainable development approach and allows us to consolidate our position as the leading French B2B integrated and independent fiber operator with its own network infrastructure», declares Nicolas Aubé, President and Founder of CELESTE.
About CELESTE:
CELESTE is a telecom operator for businesses in France, specialised in optical fiber and innovative and eco-friendly network solutions. Created in 2001, the company provides Internet Access, sites interconnexion and telephony services to SMEs, large firms as well as public institutions. The telecom operator serves more than 16 000 clients' sites. CELESTE has ownership of its national network of more than 10 000 km of optical fiber deployed in France and provides data hosting and cloud solutions within its datacenters Marilyn and Fil d'Ariane. The telecom operator is also present in Switzerland through its subsidiary company VTX Telecom.
More information: www.celeste.fr