The Copper Network Switch Off : towards a full-fiber future !
8 juillet 2022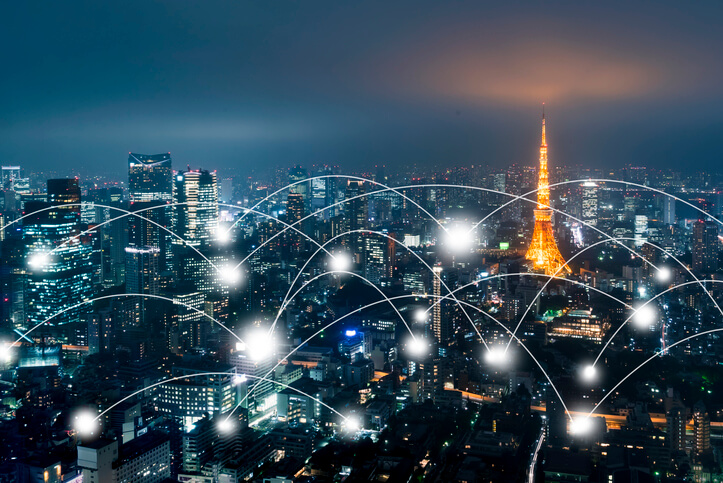 Copper network and ADSL will completely disappear by 2030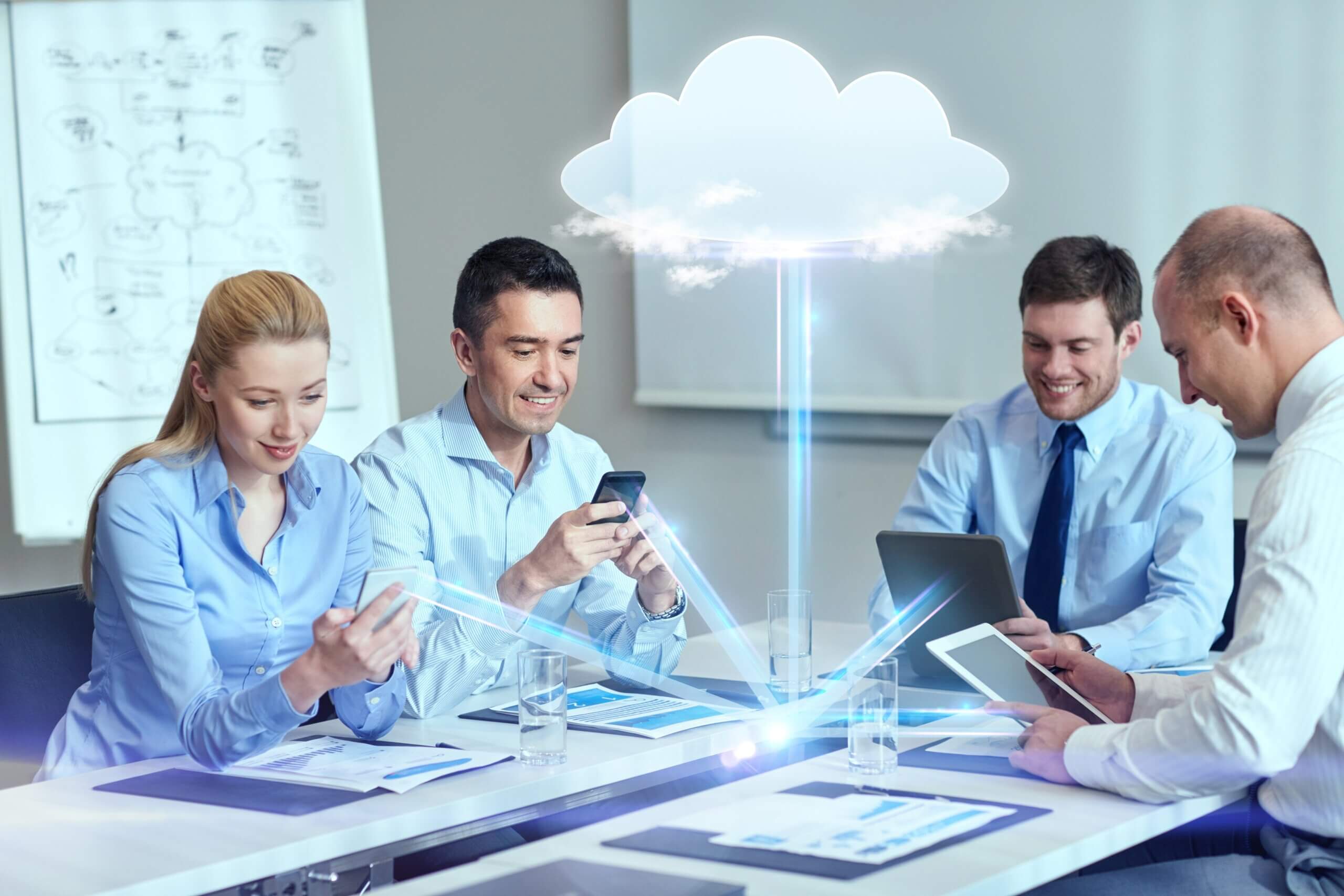 With the end of the copper network, companies must prepare to migrate to fibre.
Optical fibre networks cover 70% of all premises in France according to the latest statistics from Arcep*! The historical copper network will be gradually switched off and disappear between the transition phase scheduled to run from 2026 to 2030. After the PSTN, the copper network local loop, it is now the turn of ADSL to be dismantled. If your company does not use the fiber optic internet yet, it is time to consider your migration to this new technology. Telecom operators such as CELESTE will gradually make the transition to fiber more serene. And this, by making innovative solutions available to companies to accompany them in their digital transition.
The end of PSTN, the copper network, and ADSL
The copper family will shut down! Once the Public Switched Telephone Network (PSTN) is completely closed, the copper network and ADSL will also phase out the near future. Indeed, as from 2026, the copper network will gradually stop being commercialized until it disappears completely in 2030. And so will be the case of the ADSL. Fiber optics will become, de facto, the reference Internet access service. « Today, there are ten times more copper lines than fiber ones installed in companies and they will all have to be replaced, » explained Nicolas Aubé, CEO of CELESTE.
Copper network: an obsolete and expensive technology
With the commercial switch-off of the copper network starting in 2026, companies must start planning their transition to fiber as from now. To face the digital challenges, it is important for companies to anticipate the impact of digitalization. For this, it is advisable to review their business model. This is a way for professionals to remain competitive on the market and maintain exponential growth over time. Indeed, moving from high-speed broadband to ultra-high-speed broadband allows to boost performance, productivity and subsequently, the net profit and turnover of your business.
Moreover, telecom operators are doing their utmost possible to accompany professionals in this major step and provide them with innovative technologies adapted to their business needs, starting with the optical fiber. Fiber optics are considered the most efficient and recent technology among Internet access services: unlimited bandwidth, higher symmetrical and guaranteed speeds, fast downloading of large files, data hosting in datacenters, compatibility with the cloud…).
A digital migration done in three stages
According to Nicolas Aubé, the digital transition is taking place in three stages, « This digital revolution is taking place in three stages, starting with the switch to fiber network, then unified communication and the cloud. And we are willing to accompany businesses in this transition by providing them with the latest technologies that adapt to their needs and that everyone can benefit from the Very High Speed! » he says. And even though the commercial switch-off of the copper network will start as from 2026, some telecom operators, such as CELESTE, chose to democratize fiber as from now in order to give companies more time to accept this change and seek advices.
Moreover, the migration to fiber also means that it is interesting to consider subscribing to unified communication services (IP telephony / fixed and mobile convergence), and cloud services for the outsourcing of sensitive and confidential data in datacenters in order to succeed in its digital transformation.
Fiber offers adapted to all with cost optimization!
>For a long time, optical fiber was perceived as a technology reserved for large firms only because of its cost. However, with the end of the historical network and xDSL solutions, telecom operators have decided to propose new offers in order to extend them and adapt them to all types of companies at lower costs. It is important to know that, depending on the daily activities and the criticality of the operations, there are several options of fiber Internet solutions adapted to meet the needs of the customers, (FTTO, FTTH, FTTE, Fiber Access…) whether it is used in main or as a backup connection.
The operator's dedicated fiber network covers more than 10,000 km throughout France and 95% of French companies with 10 employees are eligible to this network. Moreover, this network is also available to operators (wholesale) who also want to provide fiber services to their customers before the complete switch-off of the copper local loop!
Some companies are still reluctant to migrate from copper to fiber !
Company restructuring, new methods of working, more advanced digital applications to master, training in new digital tools, Work from home, nomadism… These are some of the reasons why some companies are still reluctant to upgrade from copper to fiber. In response, CELESTE offers a dedicated customer service and sales department for all companies wishing to subscribe to a fiber solution, throughout their contracts.
To accompany companies during this crucial stage is a priority for the operator, which is keen to help professionals make this migration a simple and serene change.
No more time to lose, subscribe to a CELESTE fiber solution now !
About CELESTE:
CELESTE is a telecom operator for businesses in France, specialised in optical fiber and innovative and eco-friendly network solutions. Created in 2001, the company provides Internet Access, sites interconnexion and telephony services to SMEs, large firms as well as public institutions. The telecom operator serves more than 16 000 clients' sites. CELESTE has ownership of its national network of more than 10 000 km of optical fiber deployed in France and provides data hosting and cloud solutions within its datacenters Marilyn and Fil d'Ariane. The telecom operator is also present in Switzerland through its subsidiary company VTX Telecom.
More information: www.celeste.fr
Découvrez nos derniers articles de cette catégorie
CELESTE acquiert l'opérateur télécoms Everko et renforce sa présence dans les Hauts-de-France...
lire plus
Une deuxième participation prometteuse attendue avec impatience ! En tant que votre partenaire de...
lire plus
Rencontrez-nous au Salon Partenaire Convergence 2023 ! La Fibre Optique Entreprise : La clé de...
lire plus
Découvrez nos solutions sur mesure pour booster votre performance et votre activité selon votre typologie d'entreprise